Feature Blog
March 5, 2018
2-Factor Authentication Added to Dealer Site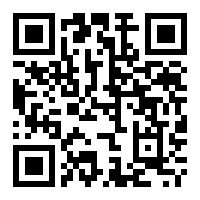 We're happy to announce 2-factor authentication has been added to the Connect ONE Dealer Site in accordance with our commitment to ensuring data security. You can enable 2-factor authentication for any dealer user.  You may also require 2-factor authentication for users which is specified within their login profile. When enabled the user must enter a 6-digit authentication code after providing their username and password.  The 6-digit code is generated via an App such as the Google Authenticator App and is valid for only 30 seconds.
[Read More]
March 1, 2018
Weather Monitoring/Alerts Module Added [Hide]
Want to become a dealer?
For more information complete the short form to the right. Stop installing software, we'll show you how. Ask about becoming an authorized Connect ONE dealer.
Dealers get a free lifetime testing account for your security business so you can experience the simplicity and better understand how Connect ONE can help your company!